Priceless Egyptian statue auction by UK museum irks Egyptian government. 
A 4,000 year old Egyptian statue which was auctioned for £15.76 million at London's Christie has set of a chain of upsetting reaction amongst Egypt's officials. The statue that was expected to raise £6 million, was auctioned by the Northampton Borough Council. The money raised after selling the Sekhemka Limestone statue will help to fund the £4 million extension to the Northampton Museum and Art Gallery.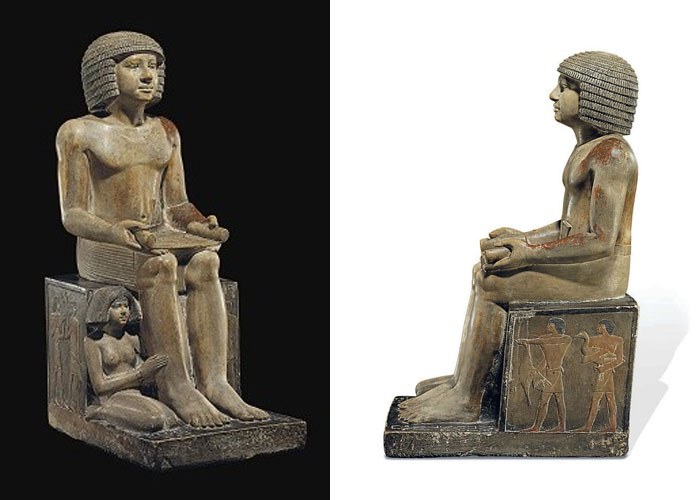 However, the Arts Council England has warned that the museum might lose its accreditation status over such a move. An Egyptian ambassador to Britain said that the council could have returned the priceless piece of treasure if it didn't want it. Ahsraf Elkholy, the Egyptian Ambassador before the auction had condemned the sale as "an abuse to Egyptian archaeology and the cultural property."
The Egyptian Ambassador argued, "Our objection starts from this basic principle: how can a museum sell a piece in its collection when it should be on display to the public?" The ambassador added that they are concerned if the piece might be moved to a private collection.
Before the sale, protestors had gathered outside Christie's and said that they wanted the statue to be returned to Egypt's ministry of Antiquities. Save Sekhemka Action group's Sue Edwards said that this is the darkest cultural day in the town's history and that the local authority has made a huge mistake.
Photo Credits: Tnn Egypt