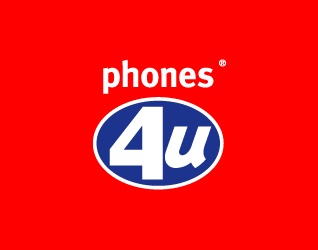 British mobile phone retailer Phones 4u is likely to cut 2,400 jobs. 
Over 2,400 employees will lose their jobs at Phones 4u as the UK mobile retailer shuts down 362 of its stores, costing about 1,700 people their jobs, as announced on September 22, 2014. Another 720 people are still under retention, however, they will be let go of once the closure is sealed.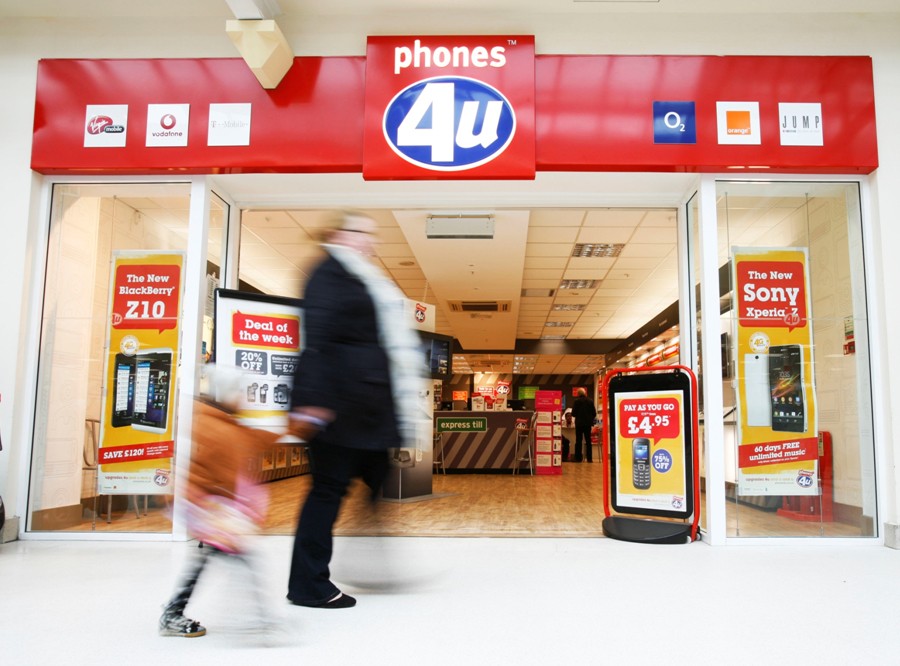 The previous week, Everything Everywhere (EE), the telecommunications giant that owns Orange and T-Mobile networks, became the last mobile operator to reject the stores as a medium to sell phones and contracts. This decision had a direct impact on job cuts by Phones 4u across 560 stores and 160 concession outlets. 
EE's decision added to the existing desperation of the retailer as two weeks prior Vodafone too had withdrawn its business, so had network providers O2 and Three in the past year.
However, the said networks have come together to safeguarding at least 2,000 jobs. EE will pay £2.5 million to buy 58 Phones 4u stores, saving 359 jobs. Even Vodafone announced on September 19, 2014 that it would buy 140 Phones 4u stores, taking care of 887 jobs. Dixons Carphone will take on 800 people who were placed at 160 Phones 4u sites within Currys/PC World stores. 
Photo Credits: hsquaredlimited