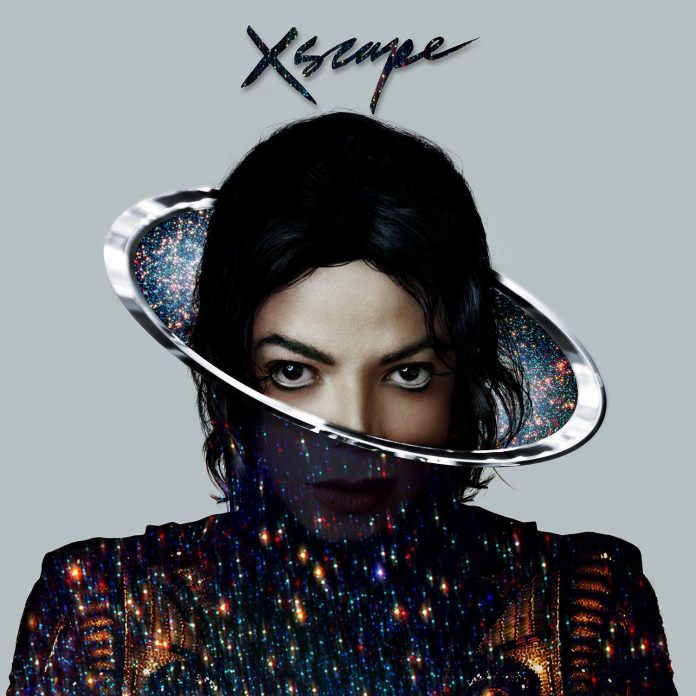 Michael Jackson earns $140 million, tops Forbes' list of highest-earning dead celebrities.
Five years after his death, the King of Pop – Michael Jackson – still manages to rule to roost. With an annual fortune of $140 million between 2013-2014, Forbes has ranked the Black or White star as the highest earning dead celebrity.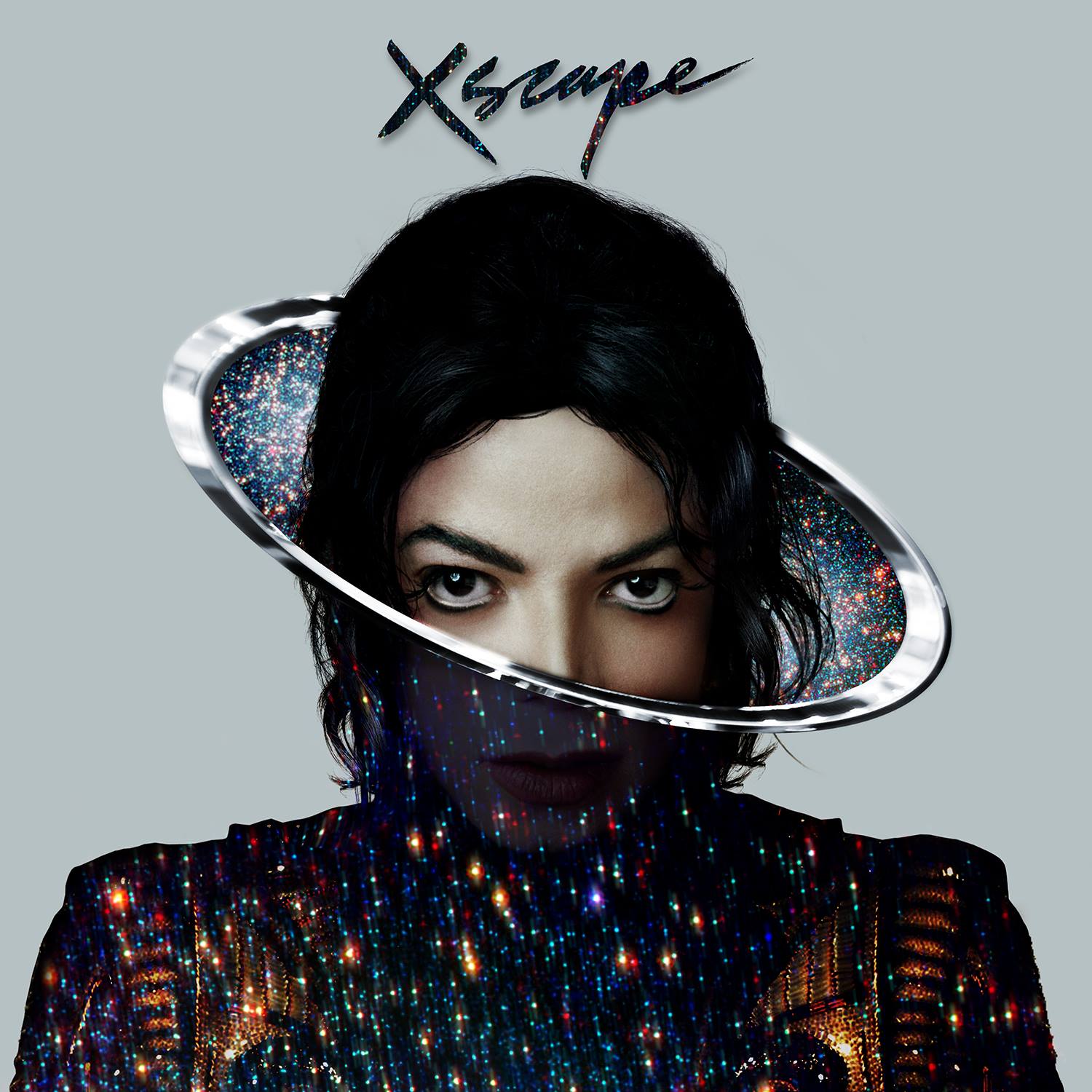 The list came out on Wednesday, October 15, 2014 and has created a buzz across the globe as Jackson not only topped the list, but also outran none other than Elvis Presley. With an estimated fortune of $55 million, the Suspicious Minds crooner who died in 1977 occupies the second spot on the list.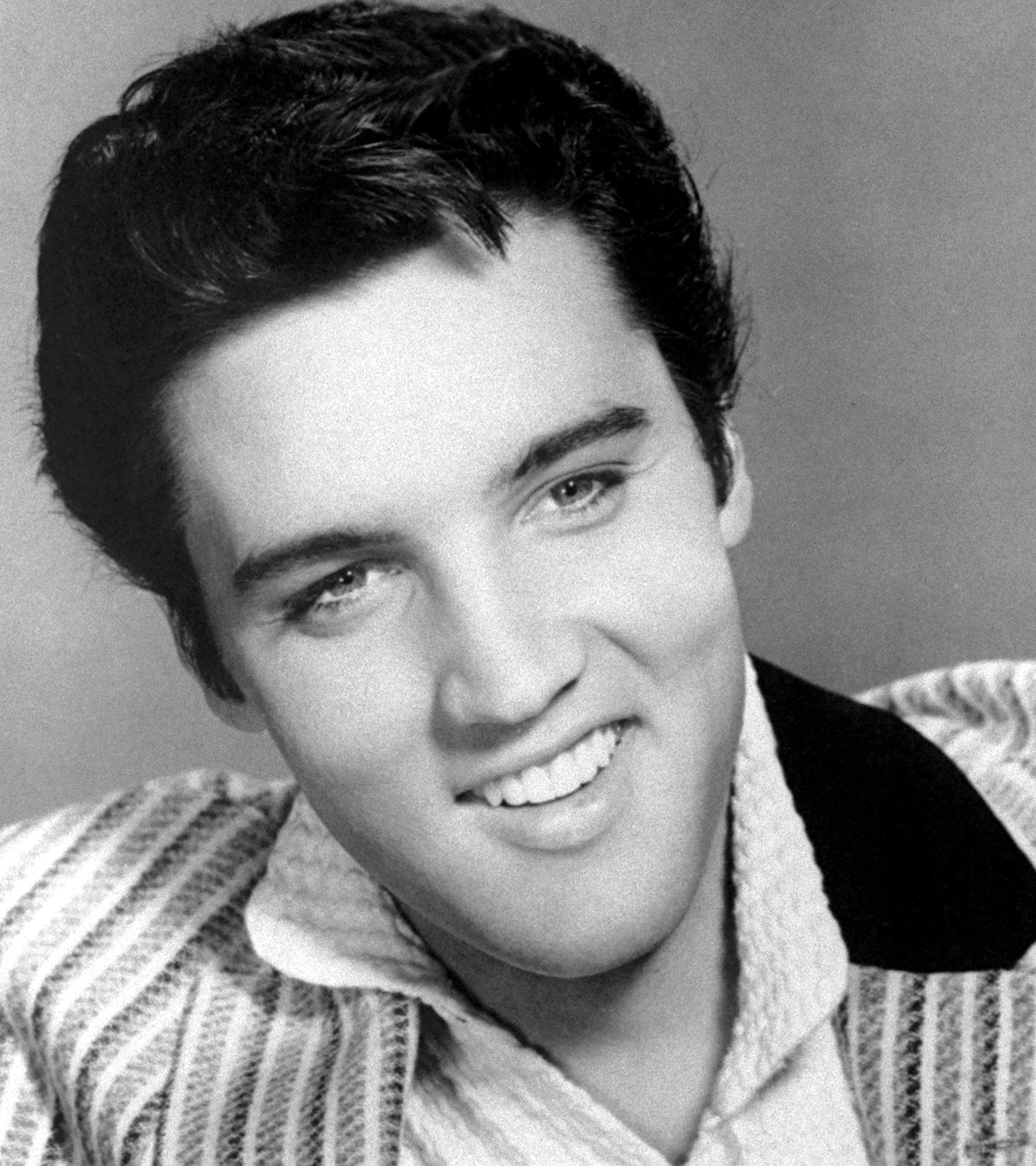 Jackson died in 2009, but left behind a mammoth legacy that is still raking in millions of dollars. His second album post his death – Xscape – hit No.2 on the pop charts. Apart from that, the music icon also made an appearance as a holograph at the Billboard Music Awards. 
2 Cirque du Soleil shows Immortal and One also helped the star's empire earn an impressive fortune.
Famed cartoonist and the man behind the Peanuts comic strip – Charles Schulz – rounded up the top three; with earnings of $40 million the creative genius occupied the No.3 spot. His comic strip is also getting converted into a 3-D film which is all set to hit the theaters in November 2015. 
Hollywood siren Elizabeth Taylor was No.4 on the list; her earnings in 2013-2014 are pegged at $25 million. Her merchandise properties like best-selling signature perfumes etc have managed to keep the money flowing in.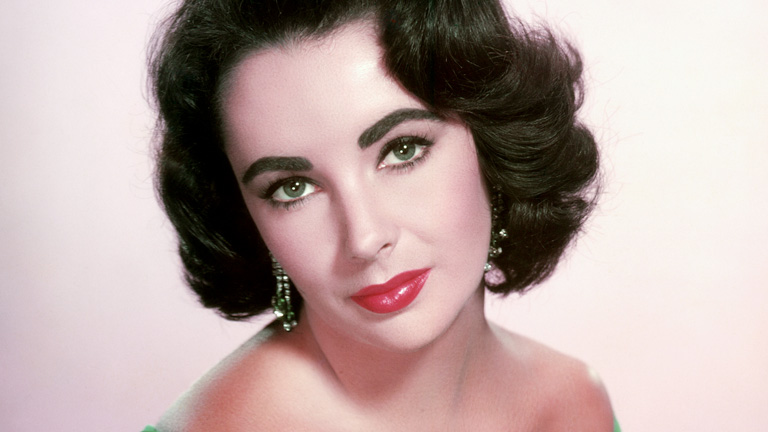 Reggae's most remembered musician Bob Marley followed at No.5 thanks to a bevy of his merchandise being sold in the market – bags, t-shirts, flavored drinks and much more.