Experts say that the aircraft wing fragment that was found washed off the shore in the Indian Ocean Island of Reunion has indeed come from the missing Malaysian flights MH 370. The prime Minister of Malaysia Najib Razak, made an announcement on August 5, 2015 that the aircraft fragment is from the MH 370 that went missing a year back on March 8, 2014.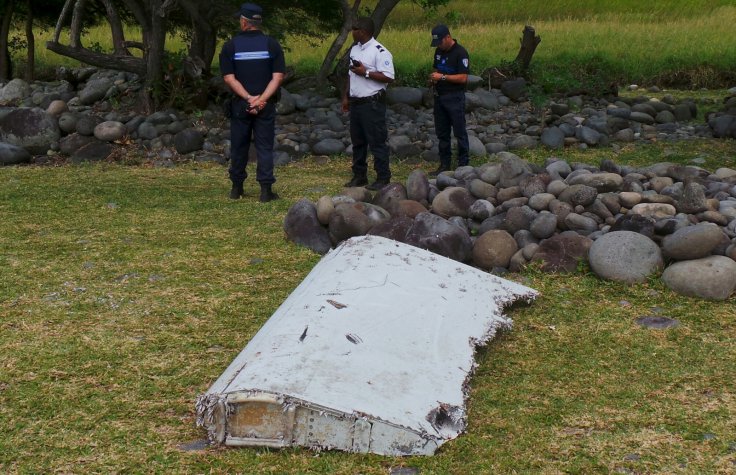 Razak said, "an international team of experts have conclusively confirmed that the aircraft debris found on Reunion Island is indeed MH370". The wing fragment was sent to France where the experts began its examination. The metal from the fragment will be analysed with high powered microscopes to know what caused the plane to go down. The first physical evidence has been found on the French territory of Reunion Island which is thousands of miles from the site near Australia where the plane was believed to have gone down.
Najib said that he now has physical evidence for his announcement on March 24, 2014 that the flight MH 370 made a tragic end in the southern Indian Ocean. The Prime Minister expressed sorrow for the burden faced by the families at this time.
Analysts are taking a close look at the wing part that can indicate what kind of stress it was when it made an impact.
Photo Credits: ibtimes