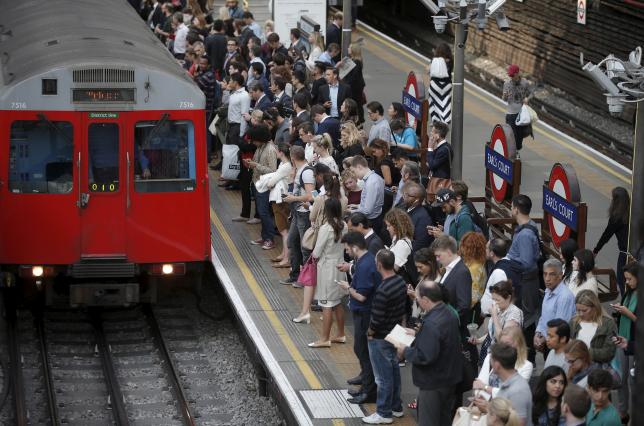 Service at the London Underground Station has resumed after a 24 hour strike that turned off the entire network. The action was taken by four unions on August 5, 2015 evening as a part of a dispute over the Night Tube which is all set to begin in September, 2015.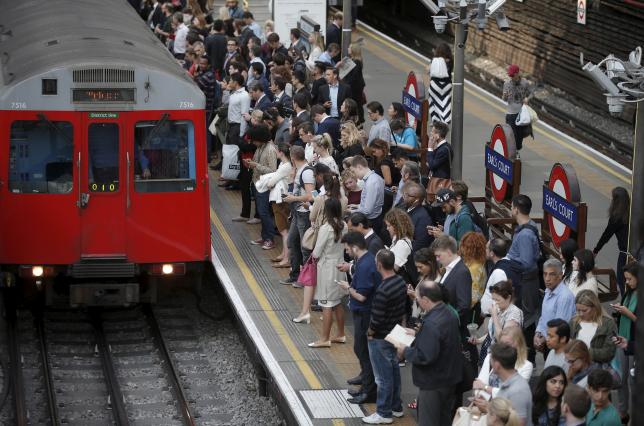 The unions have expressed their unhappiness over the conditions that are offered to the drivers who will be working with the new service. The unions and London Underground are due to resume talks next week. The recent strike was the second time the Tube Stations across the capital were shut down in the current dispute followed by a 24 hour walkout on 8-9 July, 2015.
The strike saw the participation of Transport Salaried Staffs Association, Rail, Maritime and Transport union and Unite and the trains driver's association. An offer was turned down by the Unions from the LU which included a 2% salary hike in 2015 and an extra £200 per night shift for the drivers for a limited time with £500 bonus for Night Tube staff when the service is launched in September, 2015.
On the other hand the strike move was criticized by London Mayor Boris Johnson saying that unions held guns to the Londoner's head.
Photo Credits: reutersmedia