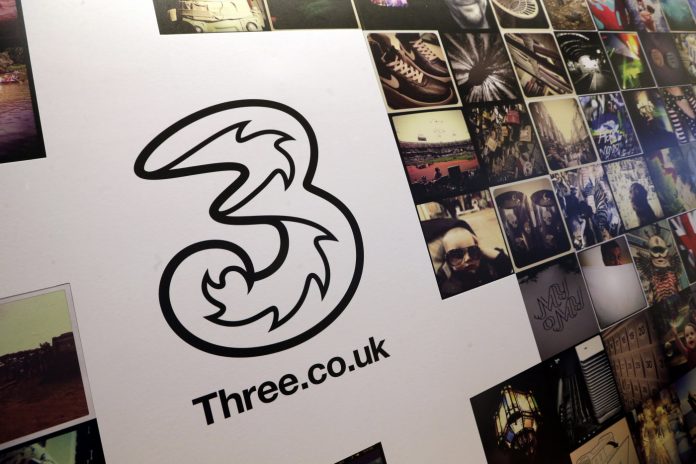 United Kingdom based telecommunications and internet service provider Three has started blocking ads on the network. With the new feature it has become the first company to introduce ad blocking on the network.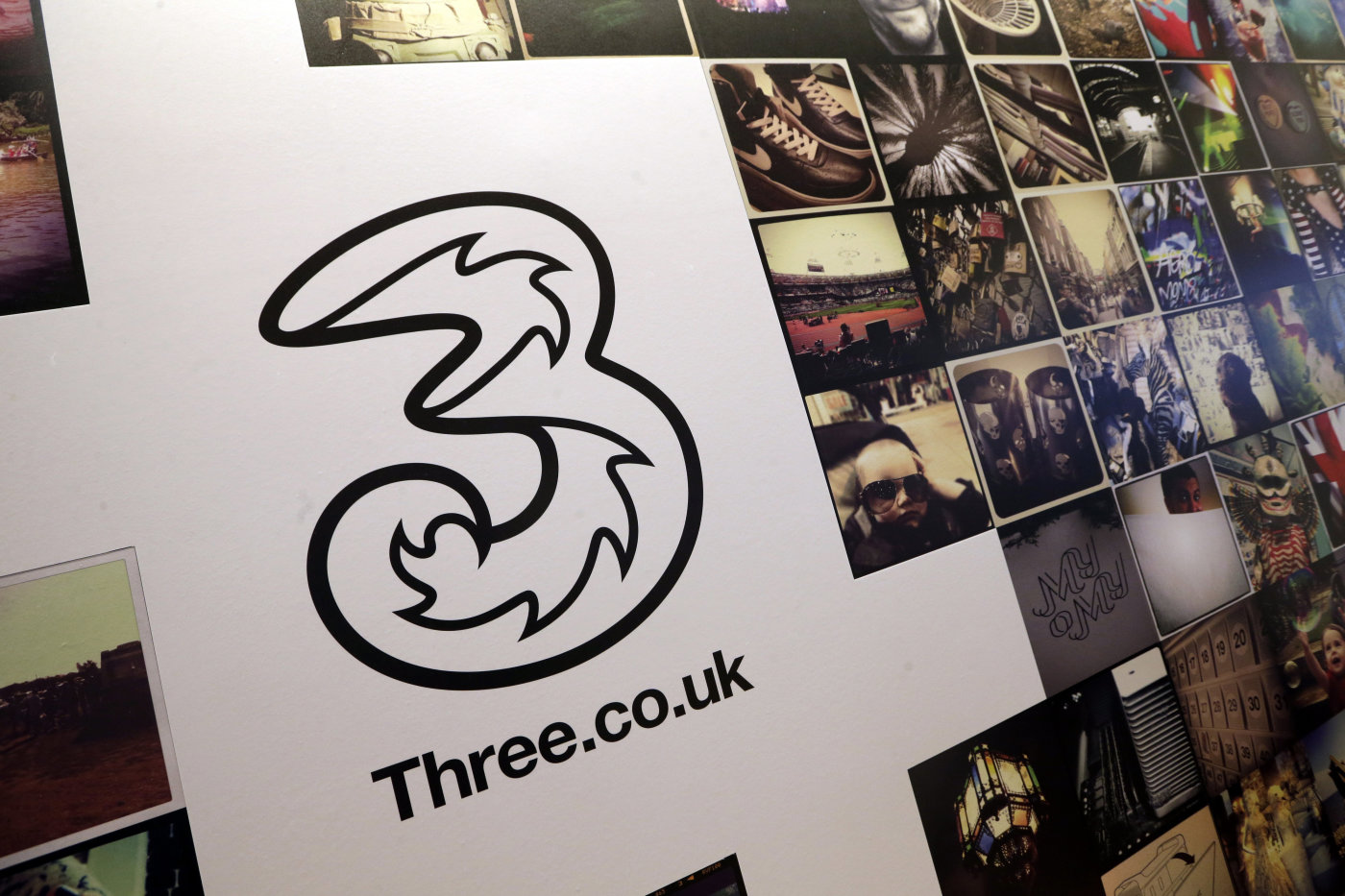 The reports have come after nine months when the news of European operators were looking forward to block online ads. The companies Three UK and Three Italy have joined hands with an Israeli company known as 'Shine' that will install ad- blocking software which can be deployed on the entire network.
If the technology proves to be successful then it will also be introduced on Three markets across the globe. The news might be good for the customers but might not be a good news for the publishers who rely on advertising to pay for content. The ad-blocking apps are used to block the annoying ads that pop up in between the functioning.
Three in a statement said, "Our objective in working with Shine is not to eliminate mobile advertising, which is often interesting and beneficial to our customers, but to give customers more control, choice and greater transparency over what they receive". The company has argued that the customers should not pay data charges for receiving ads and that the costs should be recovered by the advertiser itself.
Photo Credits: aol