Real Housewives of New York actress Bethenny Frankel got married to Jason Hoppy at the Four Seasons in New York on Sunday.
Reports say that the wedding followed traditions and was a black tie affair. Bethenny Frankel and her guests, were dressed for the occasion.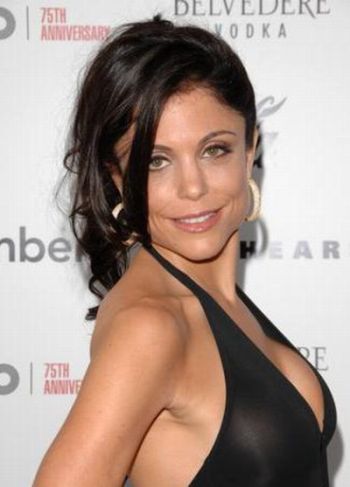 The morning after her wedding, Frankel took to Twitter and tweeted: "I'm a real housewife!"
She added: "On way to honeymoon. best night of my life. your messages were so beautiful & sentimental. have a great week tweeps!"
Sources say that Bethenny Frankel's wedding dinner saw some lobster ravioli, sirloin steak and fish, and a red velvet wedding cake (People.com).
Bethenny Frankel is currently 7 months pregnant, and was delighted to get married before the baby was born.
Check out Bethenny Frankel's wedding photo: