The Pacific Tsunami Warning Center has said that there is no destructive threat of a tsunami, there is a very small possibility of a local tsunami that will only affect coastal areas no more than approximately around 62miles from the epicenter.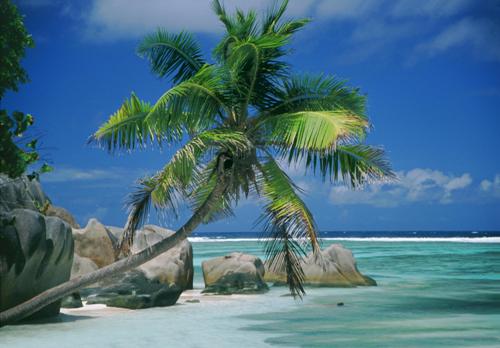 The Earthquake took place in the Indian ocean measured 6.4 around 135 miles from Port Blair, the capital city of the Andaman Islands, India.
Mild tremors were also felt in Jajpur, the state of Orissa, India.
Cities in India, like Cuttack, Bhubaneswar and Chennai also felt the same.