An alleged sex tape which features VH1 "Celebrity Rehab" star and country singer Mindy McCready is set to be released soon and this may affect the singer from making a return.
Mindy McCready will be releasing a country album called "I'm Still Here" this spring and it will be her first album in over 14 years. She also plans on having a tour to promote the album launch.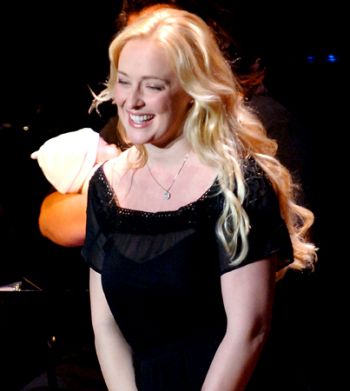 On the other hand, some reports allege that a sex tape called "Mindy McCready, Baseball Mistress" will also be released at around the same time of her album launch.
McCready's attorney Adam Dread told reporters: "We are not aware of the production or release of the alleged film that seems to have surfaced via various media reports. However, we can confirm that any illegally- obtained property, and/or fabricated footage, and the release thereof, will be dealt with swiftly following proper legal procedure."
Huffington post reports: "Mindy McCready's sex tape is coming out from Vivid, and a teaser clip has leaked online."
However, reports online have shown that the Mindy McCready Video is real.