UK Today News: Who Won Project Runway 2010 – Seth Aaron is Project Runway Season 7 Winner
Project Runway Season 7 Finale saw three contestants – Seth Aaron Henderson, Emilio Sosa of Dominican Republic and Mila Hermanovski of Dallas, Texas, who battled it out to be the winner of Project Runway 2010. After a long season, the winner of Project Runway Season 7 is Seth Aaron Henderson.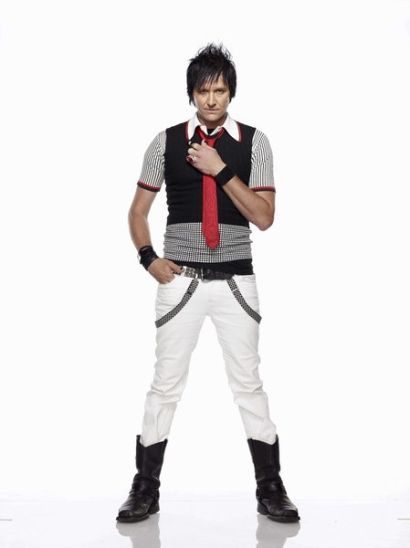 Seth Aaron Henderson is from San Diego, California and is ecstatic to be the Project Runway season 7 winner. This 38-year-old designer presently lives in Vancouver, Washington and says that Karl Lagerfield and Christian Dior are his inspirations.
Seth goes on to win $100,000 in prize money and when asked what he's going to do next after the win, he said: "Next for me is doing what I love to do. I'm ready to do a big clothing line."
Project Runway Judges Heidi Klum, Michael Kors and Nina Garcia, as well as guest judge Faith Hill, praised his "rock and roll" theme tailored designs.