UK Today News: Staci Keanan in new movie called The Choice of Sarah

The girl from the 80's and 90's favorite, My Two Dads and Step by Step, Staci Keanan is looking as she is on the move. She is going to star and probably be the main protagonist in a new movie that is total entertainment, entitled – The Choice of Sarah.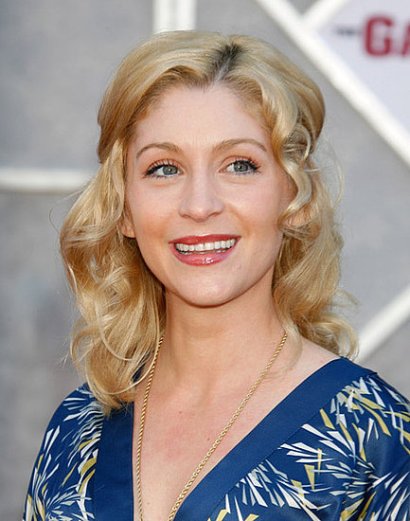 It revolves around a young single woman who struggles to keep pace with the demanding world of Advertising.
In the movie she is a single mother whose life was shaken when she released she was pregnant and that's a shock for her. Her friends tell her that there are choices in life, like maintaining her career and life at the same time. But then she brakes downs and realizes that there are no more options left, that is when she has experienced a series of visions in the night followed by a mysterious voice……
Although it's not very surprising that this movie is talking about a woman's pro-life image and how she tackles it, then we also have another star in the movie, singer Rebecca St, James. She has the opinion that this movie is all about choices.