UK Today News: Jose Lima Dies At 37 – Former Major League Pitcher Dies Of A Heart Attack
Jose Lima, the former All-Star right-hander and a 20-game winner during his major league career, died on Sunday. He was 37.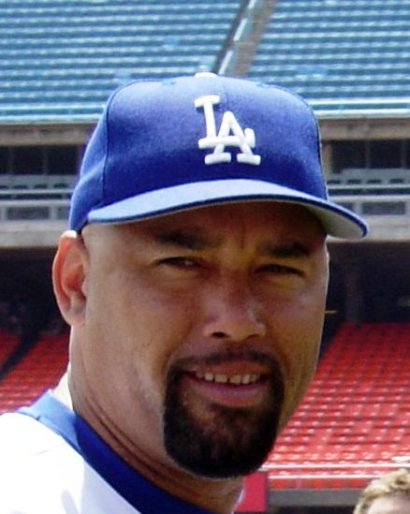 Reports say that Jose Lima died of a heart attack.
Lima's wife, Dorca Astacio told the ESPN: "Jose was complaining while sleeping and I just thought he was having a nightmare.I called the paramedics, but they couldn't help him."
Astacio added: "He was a man full of life, without apparent physical problems and with many plans and projects on the agenda."
Jose Lima is famous for having being selected to the All-Star Game with Houston in 1999, and it was there that he won 21 games – making it the highest ever in his career.
It was only in 2004 during the National League Division Series, when up against the Cardinals, that he had pitched a complete game against the opposition, a five-hit shutout during the 3rd game at the Dodger Stadium. This win was a complete postseason win for the team since 1988.
Reports say that he had plans of opening up a youth baseball academy in Los Angeles this summer.