UK Today News: Global Stock Markets Falls – Euro in Worry

Global Stock Markets Falls: The Global stock markets has dropped heavily on Tuesday and fears continue regarding the Eurozone debt problems.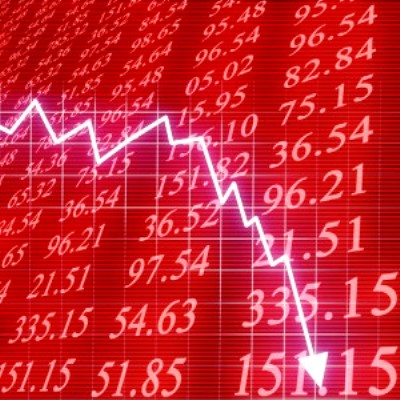 In Europe the FTSE 100 in London was down by around 2.6%, the France Cac 40 index dropped 3.2% and Germany's Dax index was lower by around 2.7%.
The FTSE fell 4,939.6 points, this has been the lowest since the past eight months.
The Asian markets also suffered a drastic fall, Stock Markets in Japan and South Korea have been effected as it is reported that North Korea went on a military alert.