UK Today News: Swizz Beatz and Alicia Keys Engaged – Alicia Keys Pregnant With Her First Child
Musicians Swizz Beatz and Alicia Keys are engaged and reportedly expecting their first child.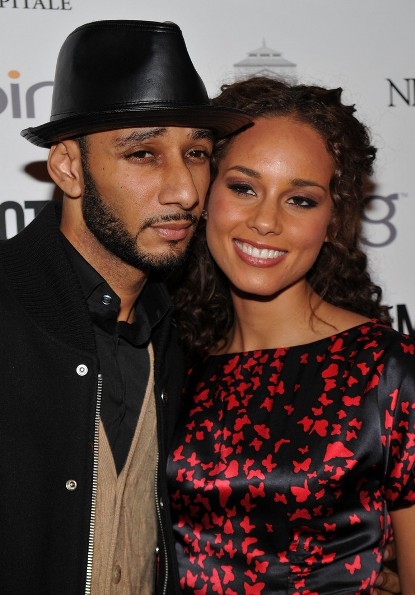 The reps of the couple told People that the musicians "are expecting a baby and are engaged to be married in a private ceremony later this year." Swizz Beatz and Alicia Keys have been together since 2008.
This will be the first marriage and child for the 29 year old Grammy winner Alica Keys. Swizz Beatz, has two other children from previous relationships.
Alicia Keys has won 12 Grammys in her music career and she recently appeared as a mentor on "American Ido" a f ew weeks ago. Swiss Beatz is a famous American record producer, DJ, and rapper who has worked with Beyonce. Jennifer Lopez among others.