UK Today News: BP Oil Spill Update: David Cameron Says – BP Needs To Be Strong On Their Word
Gulf of Mexico BP Oil Update: Prime Minister, David Cameron stated that he was frustrated and angry with the work of BP and the amount of environmental damage that had been caused due to the leak. But still the Prime Minister summoned the company to remain strong financially as of everyone's interest.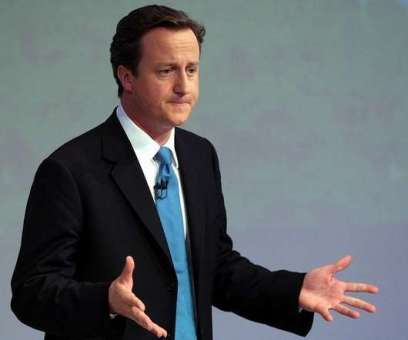 David Cameron(Picture)

It was today when the PM had a stopover from his recent trip to Afghanistan, and he met Mr. Svanberg the chairman of BP. During his meet, the PM expressed his concern over the leak in the gulf and damage caused by it to the environment.
As per official reports, Mr. Svanberg has been called to meet the US President next week. According to the Times, it has been informed that BP is going to defer the payment of it next dividends to its shareholders, until the full scale estimation of the loss due to the leak is not finalized.
BP's shares have plumed to an all-time 14 year low, after the incident, losing almost one-third of its market value. But today at the stock exchange there was some light of hope for the company as there were some signs of recovery from its crash. This happened after the statements of the British Government and Svanberg's scheduled visit to the White House, was disclosed.