UK Today News: World Cup Opening Ceremony Photos – FIFA World Cup Kicks Off In South Africa
World Cup Opening Ceremony, South Africa World Cup: The 2010 FIFA World Cup 2010 kicked off in South Africa yesterday and the World Cup opening ceremony saw a very colorful and lively group of performers dancing to traditional African beats. US singer R. Kelly was also one of the performers.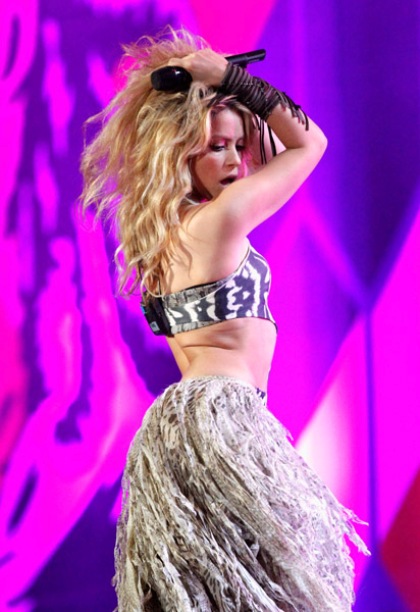 Shakira performing at the World Cup concert on Thursday night
This year's soccer World Cup takes place in the very beautiful country of South Africa, and will see 32 teams giving all they got to become the next soccer World Cup champion.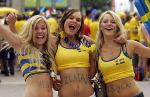 Click here for South Africa Photos
Former South African President Nelson Mandela was unable to make it for the opening ceremony, since he was in mourning for the loss of his great grand-daughter w,ho died in a car crash while returning home from the World Cup Kick off concert the night before.
The World Cup Kick-Off concert took place on Thursday night and featured stars like Shakira, the Black Eyed Peas, John Legend, Alicia Keys and a host of other artists.
Check out some photos of the very vibrant 2010 World Cup opening ceremony:
Day 1 of the FIFA World Cup is already over and Day 2 has lots in store for soccer fans across the globe. The World Cup fever will take place for one whole month, so make the most of it.