UK Today News:iPhone 4 Recall – Apple CEO Steve Jobs To Recall iPhone 4 Over Antenna and Reception Issues?
iPhone 4 Recall: Apple's iPhone has been a bit controversial even before it's official launch, and now new reports claim that the iPhone 4 is likely to be recall by Apple Inc.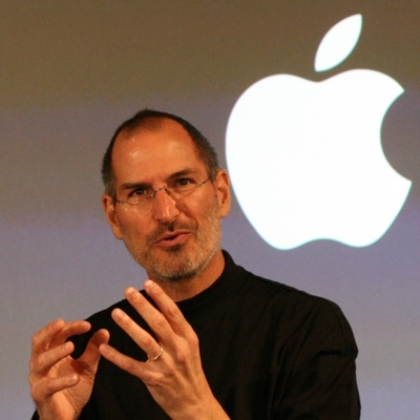 Apple CEO Steve Jobs
Reports claim that Apple CEO Steve Jobs tweeted : "We may have to recall the new iPhone. This I did not expect". However, reports still have to confirm whether the Twitter account is indeed Steve Jobs'.
The new iPhone 4 has been facing some problems with the antenna . Users of the iPhone 4 have complained that the phone automatically looses signal during reception if it is held on its lower left corner. In response, Apple has reportedly told users to "Just avoid holding it that way."
Check back here on www.uktodaynews.com for more updates on the debatable Apple iPhone 4 Recall issue.