UK Today News: Immigration Reform – President Obama Pushes For Comprehensive Immigration Reform
Immigration Reform: In his third major domestic priority after health care and financial reorganization, US President Barack Obama is stressing on the reconstruction of the complete immigration process – also highlighting the significance of immigrants as far as  development is concerned in American history.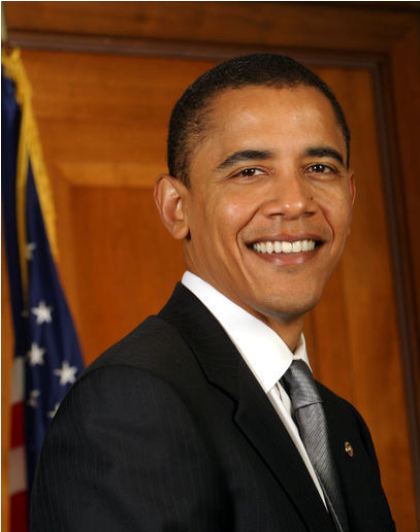 Obama said, "We should make it easier for the best and the brightest to come to start businesses and develop products and create jobs. Our laws should respect families following the rules, instead of splitting them apart."
"I believe we can appeal not to people's fears, but to their hopes, to their highest ideals. Because that's who we are as Americans." Obama added further.
Obama was targeting Arizona's new and much talked about immigration law, for which one is required to carry some unknown registration documents every time, and always requires police for questioning people if they are found to be under suspicion for illegally residing into America.
He said that the majority of Americans are ready to embrace some form of reform legislation that would help resolve the issue of more than 11 million illegal immigrants in USA.