Bharat Bandh:The fuel price hike in India has surely brought together various opposition parties to come in support with the BJP-led call for a nationwide bandh on July 5.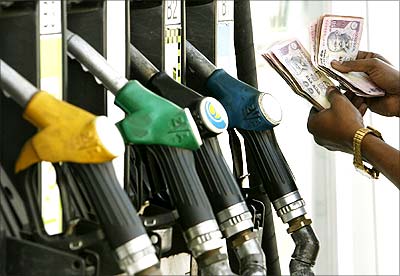 Almost a decade ago, the Supreme Court, in a verdict, had said that the bandhs were an "illegal and unconstitutional" means of protest. So it is very clear that the shutdown is clearly going against the Supreme Court ruling,
The Lefts', CPI, CPM, Samajwadi Party are all supporting BJP in the bandh.
On Wednesday, CPI appealed to 'Vyapar Mandals' to join them for the protest to make it a huge success.
"The trading community which plays the vital role of distributing all essential commodities throughout the length and breadth of the country is well aware how rise in prices especially after the decontrol of petrol, diesel etc has led to escalation of transportation costs and therefore distributed to the shooting up of prices of all commodities," the CPI said in its appeal.
The strike would not include departments like water, milk, electricity, hospitals and emergency services.
After the emergency in 1975, this is for the second time that all the Opposition is coming together to protest against the ruling party.
The price rise in petrol, diesel, kerosene and LPG has made the opposition furious and call for this bandh.