UK Today News: Tour de France 2010 – Lance Armstrong To Ride For The Last Time, Contador To Defend Title
Tour De France 2010: The Tour De France begins on Saturday July 3rd 2010, and top Tour the France cyclist Lance Armstrong says that he does not expect to win the 5.5 mile prologue before the race commences. This will be his last race in the Tour de France.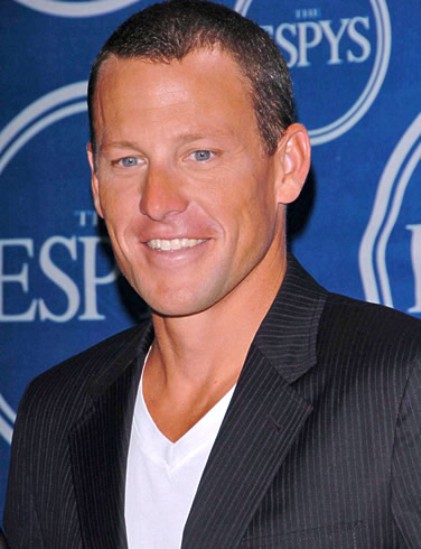 In Lance's time, he used to dominate other cyclists on this route but now he feeling it very difficult to keep up with his discipline.
It was last year during the Annecy event, in the time trials, where he was hampered by his own performance and almost made his chance to qualify for the Tour very slim for the eight time. In his words he stated, 'I'm not going to win the race on Saturday and I really know it, these time trails, I've lost it'.
Armstrong was known in the Tour's as the best cyclist, as he had made his presence by dominating the races mostly in the mountain climbs and the time trials. But at the age of 39, that explosive burst of energy just has seemed to have disappeared.
Alberto Contador will be defending his Tour de France title.