UK Today News: Cheryl Cole Contracts Malaria While In Tanzania – Cole In Hospital After Collapsing During Photo Shoot

Cheryl Cole Down With Malaria: Singer Cheryl Cole has been infected by the deadly disease of Malaria, according to news reports. She came in contact with the disease when she was on a trip with her dancer friend, Derek Hough, in Tanzania. The X Factor judge was on a trip to the east coast of Africa, to rejuvenate herself.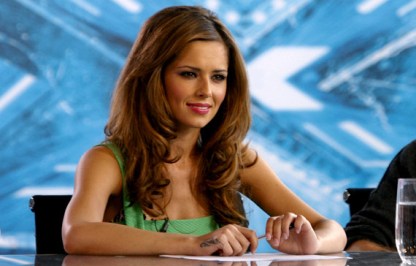 It was during a photo shoot that Cole suddenly collapsed, and she was quickly taken to the Surrey hospital, where she was treated for gastroenteritis. But the health of the 27 year old began to drift in and out of consciousness, when it was only later known that she had contacted the deadly disease.
According to her close friends, it is confirmed that Cheryl Cole has been infected with malaria and she would be in the hospital for another day. But as per the doctors, she would be under close observation for two weeks. A point of concern is her involvement in X -Factor series is under big doubt.
Cheryl Cole is famous for being a part of girl band "Girls Aloud" and was previously married to English footballer Ashley Cole.