UK Today News: Shakira To Perform Waka Waka At The 2010 FIFA World Cup Closing Ceremony

World Cup Closing Ceremony: Shakira will be performing her latest football-dedicated song 'Waka Waka' again during the closing ceremony of the 2010 FIFA World Cup.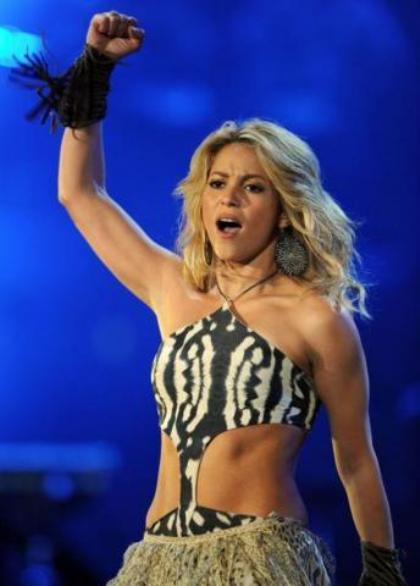 The final match of the 2010 World Cup is going to take place in Johannesburg at the the Soccer Stadium, the same stadium that had Shakira perform for the opening ceremony as well.
The closing ceremony of the World Cup 2010 is on July 11 and it will be broadcasted live on all the networks.
Apart from performing at the FIFA World Cup Opening ceremony, singer Shakira is slated to perform the same number at her world tour that will start from September 17.
'Waka Waka' holds the number one position in the countries like South Africa, Switzerland, France, Spain, Germany, Italy and Argentina.
Shakira will be performing in places like Uncasville, CT, Barcelona, Munich, Berlin and London in her world tour.