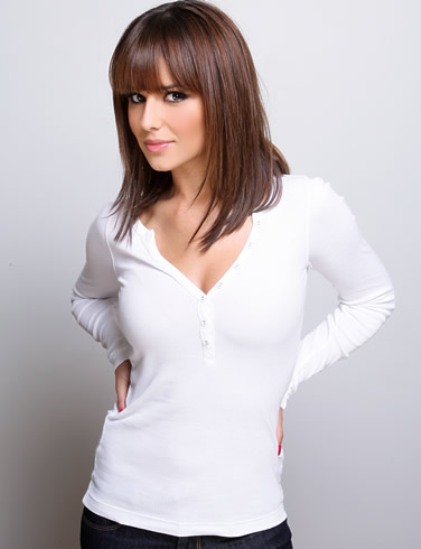 UK Today News: Cheryl Cole Has Fluid On The Lungs After Contracting Malaria In Tanzania

Cheryl Cole Sick: New diagnosis has raised some fears over singer Cheryl Cole's health. Reports state that Cole has "fluid on the lungs" after getting hospitalized on Sunday for malaria.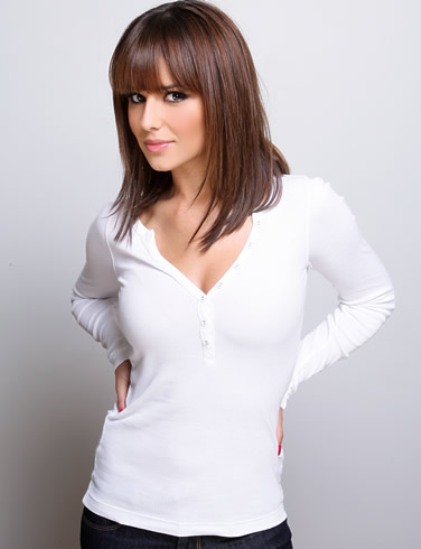 The new information was given by her close friend, Derek Hough. Hough said, "She has got fluid on the lungs. She's not good, no. She's still in intensive care so it doesn't look like she'll be out of hospital for a while yet."
The pop star caught malaria while she was in Tanzania. Her friend and dancer Hough was accompanying her there.
The new disclosure about her health predicts that she is suffering from the most serious form of malaria.
Dr. Martin Wiselka, Consultant of infectious diseases at University Hospitals of Leicester NHS Trust said that the fluid in the lungs imply that the actress is suffering with falciparum malaria.
Get well soon Cheryl!