UK Today News: Claims For Jobless Benefits See A Rise In The U.S. Over Last Week
There has been a sharp rise in claims for jobless benefits as compared to last week, a reflection that the U.S. Labor market is struggling badly to recover from the economic crisis, as reported by the Labor Department. The claims have increased by 37000, which has been seasonally adjusted to 464000 claims to the week which closed on the 17th of July.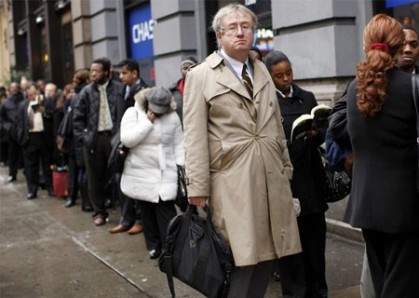 The government has keenly monitored the U.S. employment rate, and will be publishing it in the employment report for the month of July 2010. The report is due to be out by the 6th of August, and will be containing indications about moderate recovery in the economy.
The Federal Reserve Chaiman, Ben Bernanke, stated that the economy looks precisely uncertain and it would surely take time for recovery and to reinstate the 8-10 million jobs which had been lost between 2008-2009.