UK Today News: Tropical Storm Bonnie 2010 Heading Towards Gulf Of Mexico- Oil Spill Cleanup Work Put On Hold
The upcoming Tropical Storm Bonnie, is reportedly heading towards the oil spill region in the Gulf of Mexico. Latest reports have confirmed that the clean up process has been ceased temporarily. The U.S. National Hurricane Center, Miami has stated that winds up to 40 mph would reach the region by Saturday.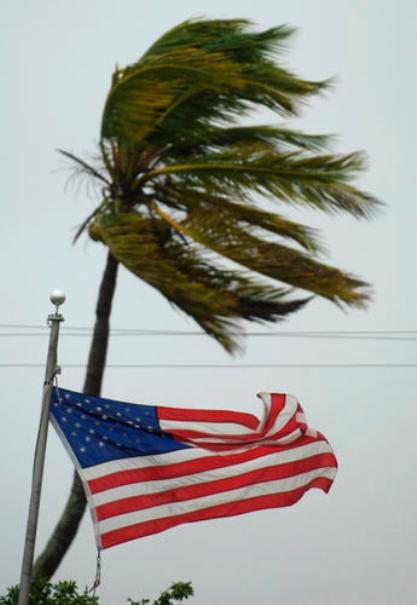 Experts have stated that Tropical Storm Bonnie will not be capable enough to cause more destruction to the environment, as compared to that which has been done by BP's oil spill. The only point of concern regarding the Tropical Storm is the strong winds, which would push the oil deeper into the wetlands and beaches on the coast, which in turn would make the foul smell spread deeper and deeper over the residing areas.
Authorities have decided to evacuate the region and the work process has been halted; ships working on the clean up process have been called back too.
Reports say that Bonnie had touched maximum sustained winds at 40 mph on Friday as it moved 80 miles southeast of Miami.