UK Today News: Alaska Plane Crash Kills 5 – Ted Stevens, Sean O'Keefe Among 9 People On Board

Alaska Plane Crash Reported: U.S. authorities have reported that a private plane has crashed in Alaska on Monday, and had nine people on board including ex-Senator Ted Stevens and former NASA administrator Sean O'Keefe. There are no immediate reports available on the condition of the people who were on board.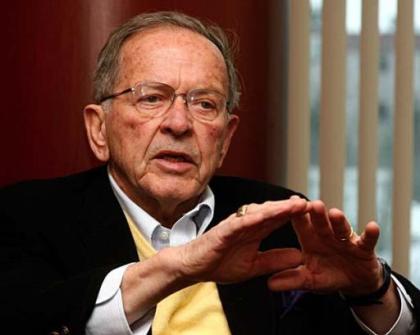 Ted Stevens was on board the plane that crashed in Alaska

Reports state that the plane crashed close to the town of Dillingham, Alaska. This happens to be the second plane crash in which Ted Stevens has been in. The first plane crash he was in took place in 1978.
The National Transportation Safety Board stated: "At about 8:00 p.m. Alaska Daylight Time, a DeHavilland DHC-3T (N455A) crashed 10 miles northwest of Aleknagik, Alaska. Reports are that 5 of the 9 persons on board died in the accident."
An investigation of the Alaska plane crash is currently underway.