UK Today News: Bill O'Reilly Criticized Jennifer Aniston For Her Comments On Single Motherhood

Jennifer Aniston's recent comments, that a woman does not need a man in life to groom a child, somehow disheartened Bill O'Reilly who came forward to express his views by criticizing Aniston.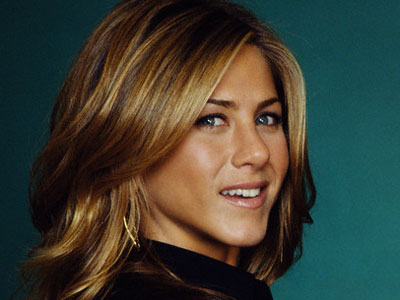 Aniston's recent film 'The Switch' is all about single mother and thus supported it by saying that all types of families (with or without a father) can groom their children well.
After O'Reilly's critical comments, Aniston defending herself said, "Of course, the ideal scenario for parenting is obviously two parents of a mature age. Parenting is one of the hardest jobs on earth. And, of course, many women dream of finding Prince Charming (with fatherly instincts), but for those who've not yet found their Bill O'Reilly, I'm just glad science has provided a few other options."
'The Switch' is about a woman who chooses to get pregnant by using a sperm donor.