UK Today News: Gerald Green and Patricia a Producer Couple Accused Of Bribing Thai Official
A US couple Gerald Green and wife Patricia were put behind the bars for almost six months for bribing. The husband – wife duo is the film producers and wanted to take Bangkok Film Festival under their banner. The best way to accomplish this was to bribe someone with authority. So they lured a Thai Tourism senior official with Million Ponds if he is able to secure the event.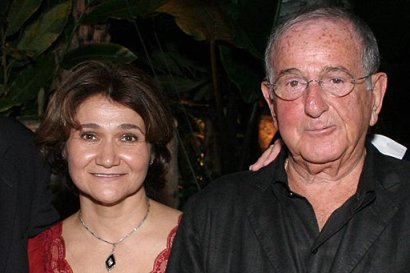 But, actor Kirk Douglas is defending the couple in the ongoing trial. Douglas in the statement to the court said, "Greens were extremely honest and fair in all of their dealings with me".
Greens are the first in the history belonging to the entertainment industry to be convicted under a new US law. The law 'prohibits corrupt payments to foreign officials for business purposes'.
Juthamas Siriwan, the tourism head who's been accused of accepting the bribe may face 20 years jail sentence, if she is found guilty.