UK Today News: 7.2 Magnitude Earthquake Hits South Of Guam and The Mariana Islands On Saturday Morning

An earthquake of 7.2-magnitude hit the southwest of US territory Guam, towards the south of the Mariana Islands, reports the U.S.G.S. The earthquake struck the region at 7:19 a.m. on Saturday / 5:19 p.m. ET Friday. No tsunami warnings was issued after the quake.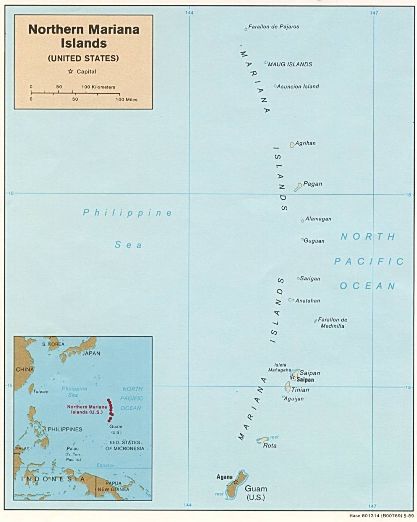 The island of Guam is situated in the western Pacific Ocean and it is reportedly an unincorporated territory of the US. It is part of the Mariana Islands, which also includes the Commonwealth of the Northern Mariana Islands, besides Guam.
CNN reports: "The quake struck about 375 kilometers (233 miles) west-southwest of Hagatna, Guam, and 445 kilometers (276 miles) west-southwest of Rota, Northern Mariana Islands."
There were no reports of any casualties in the area or any damage to the quake affected region.