UK Today News: It Is Confirmed That Michael Douglas Has Throat Tumor

Michael Douglas's spokesperson confirmed that Michael has found a throat tumor and he is undergoing treatment for the same with chemotherapy and radiations for around wight weeks.
Everyone in Hollywood has been shocked by this and Michael Douglas is positive to recover fully from the tumor in his throat.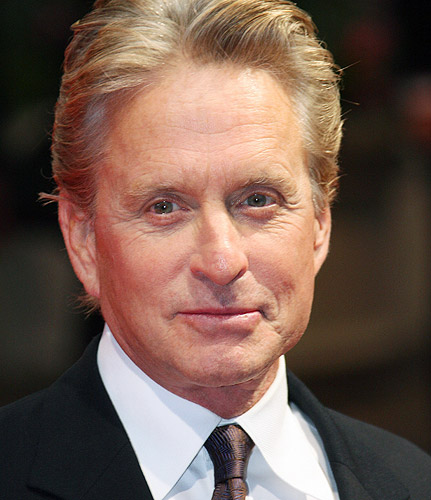 Michael Douglas, 65 is married to actress Catherine Zeta Jones, the married couple have two kids and sources in the past have stated that Michael and Catherine both were trying really hard to quit their half pack of cigarettes a day.
Michael Douglas in all has won two Academy Awards and three Golden Globes. He also achieved a AFI Life Achievement Award in the year 2009.
His next on screen role is much awaited, it releases on September 24 and its called 'Wall Street 2: Money Never Sleeps.'