UK Today News: Miss India Universe 2010 Ushoshi Sengupta Is Going To Give Her All At The 2010 Miss Universe Pageant
Miss India Universe 2010 Ushoshi Sengupta won the prestigious title in India and now she is all set to win the 2010 Miss Universe pageant, which takes place on August 23rd in Las Vegas, USA.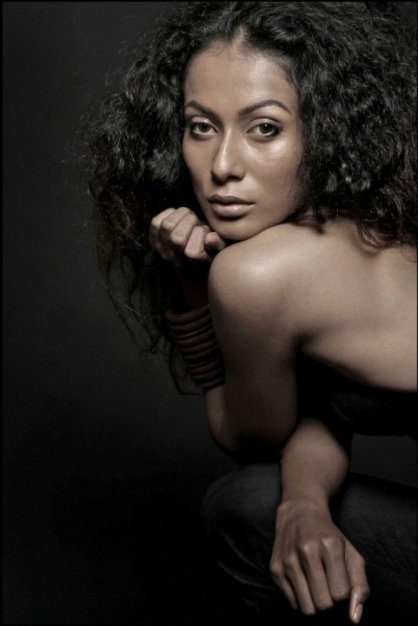 The beautiful Miss India Universe 2010 Ushoshi Sengupta
The 21 year old beauty is the first winner of the new "I Am She 2010 Miss India Universe Pageant in India", which has been started in collaboration with Miss Universe 1994 winner Sushmita Sen. Having graduated from Kolkata, the 5ft. 7 Ushoshi hopes to become an actress in Bollywood, like many other former Indian beauty queens.
After winning the Miss India Universe 2010 title, Ushoshi Sengupta told reporters: "I am so proud to believe that I am going to represent India. I got this opportunity and will make the most of it."
India has won 2 Miss Universe titles, with Sushmita Sen being crowned Miss Universe 1994 and Lara Dutta winning the Miss Universe crown in 2000. Ushoshi hopes to get the crown back to India this year, and make it the third time an Indian has won the coveted title.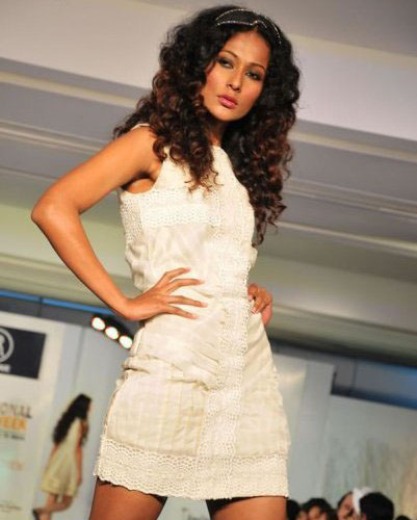 Ushoshi Sengupta