UK Today News: Charles Haddon Of Electro Pop Band "Ou Est Le Swimming Pool" Dies After Falling At Belgian Festival
Charles Haddon, the lead singer of a British electro-pop band 'Ou Est Le Swimming Pool', has died a sudden death after a fall while at a music festival in Belgium. Whether it is an accidental death or suicide (as considered by the officials) is yet to be confirmed.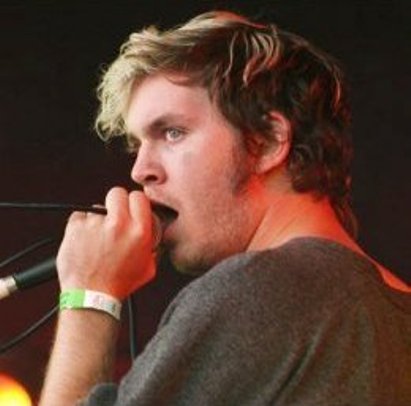 Reports say that the incident took place at the three day long Pukkelpop festival, when the 22 year old singer fell off from the main stage. He directly fell on the cars parked below.
The police are treating this case as suicide. The band's website stated, "After performing with his band Ou Est Le Swimming Pool, singer Charles Haddon decided to take his own life. Our thoughts and sympathies go out to his family and friends."
Ou Est Le Swimming Pool were supposed to perform in Austria the other night. The performance was scheduled at the Frequency Festival.