UK Today News: Elin Nordegren And Tiger Woods Divorce Becomes Official Today
Golfer Tiger Woods and Elin Nordegren are officially divorced after nine months since the shocking revelations were revealed , as per a statement made on Wood's website today, August 23 2010.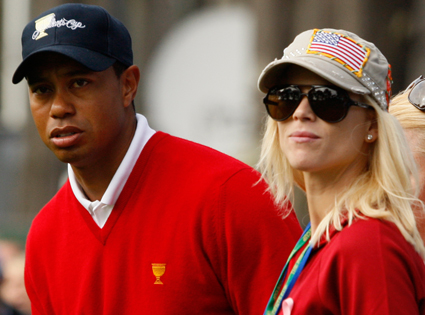 The divorce follows a series of shocking affairs of Tiger Woods, which led to news headlines and major brands dropping him as their ambassador. Even though Woods publicly apologized for his infidelity, and even went to sex rehab, his decision to return to golf rather than work on his marriage, was believed to be one of the causes of his divorce to Swedish model Elin Nordegren.
The official statement on Tiger's website read: "Elin Nordegren and Tiger Woods confirmed today (Monday) that they have divorced……The judgement provides for shared parenting of their two children."
Woods and Nordegren married back in 2004 and have 2 children. The couple will both have joint custody over their children in the wake of the divorce.