UK Today News: Labor Day Weekend 2010 – Parades And Travel Plans Dominate The Weekend
Labor Day Weekend: Labor Day falls on Monday, September 6, 2010 this year and is believed to mark the end of Summer. Reports state that this year, many Americans will be making the most of the long weekend and are set to travel by road, seas and air to spend some good time with friends and family. Apart from the family time, there will be Labor day parades to commemorate this occasion.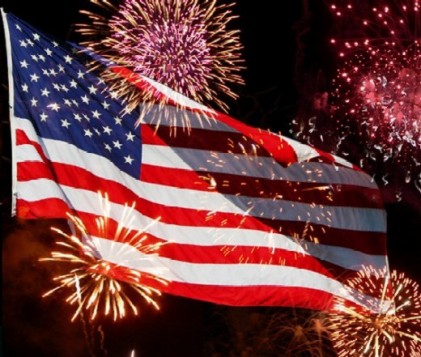 One of the United States federal holidays, Labor Day, is set to see to travel to many travel destinations, and make the most of this shot mid-year vacation. MSNBC reports, "Most of those travelers — 91 percent or 31.4 million people — will be traveling via car to their destinations, according to a AAA report, which was conducted by IHS Global Insight. But airlines are seeing a bump, too: Five percent of weekend travelers will fly to their destinations, or 1.62 million people, up from 1.54 million last year."
In preparations for the long weekend, law enforcement officials will be making more rounds on patrol duty to ensure that the safety on the roads is maintained at all times.