UK Today News: Dr. Murray Says He Could Have Saved Michael Jackson

Dr. Murray who is battling a lot of things in his life right now specially after he being blamed to have not saved Michael Jackson's life says that he could have saved the life of the "King Of Pop" by a heart beating machine but he was denied a life saving heart machine.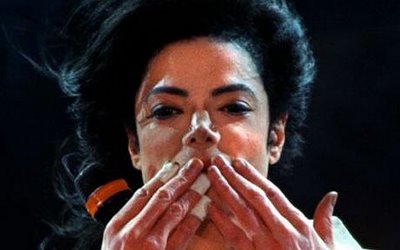 Murray believes that this might save him from his charge of involuntary manslaughter for the death of Michael Jackson. Only time will tell us if that can save him. As for now, there are a lot of charges on Murray and with Michael Jackson being the greatest star with millions of fans worldwide, Murray might feel that his life has become hell after this, as die hard Michael Jackson will not be quite.
Michael Jackson lived the life and touched millions of people all across the entire globe with concerts and charity work, especially for children. Michael often said that to save the world we gotta start with saving our children, as they are the future.
Michael only spoke about love for his fans and never gave up on them, he touched the world with his music and showed his fans a bigger meaning of life through his songs. He was a legend right from the start and there is no doubt in anyone's mind that he was one of the greatest performers of all time or the greatest.
MJ sadly dies at the age of 50 and was a shock to the whole world and his fans still cannot believe that he passed away all of a sudden and so early because he still had a lot of music still left in him.