UK Today News: Titus Bramble Of Sunderland Arrested Over Rape Charges
Titus Bramble, a footballer for Sunderland team, London has been arrested on the claims of raping a woman, as reported by BBC. The incident reportedly took place at a hotel in Newcastle.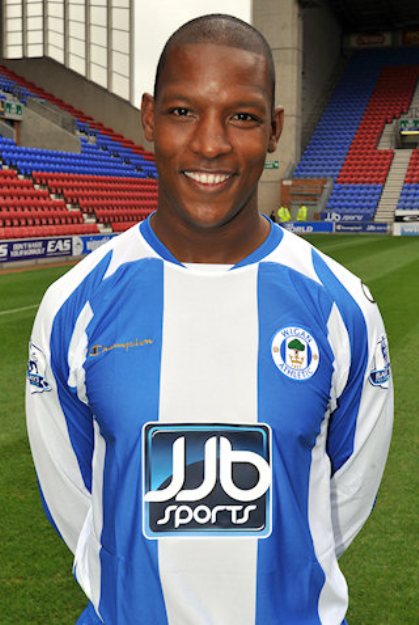 Titus Bramble
Reports state that Bramble, 29, is under investigation after his arrest at Vermont Hotel on Wednesday morning. There has been no conformation regarding the news as yet but Bramble has been held on suspicion.
The arrest came as a result of a phone call made by a 19 year old woman to the police claiming to have been raped by Bramble along with another man. The Sunderland Football chairman Niall Quinn's said, "He (Titus) strenuously denies any wrongdoing and will be doing everything within his power to clear his name."
A Northumbria Police Spokesperson confirmed the news. They said that two men, aged 29 and 30 have been arrested on the suspicion of rape.