UK Today News: US Adult Film Actor Tests Positive For HIV – Filming Of Adult Films Put On Hold
The U.S. Adult Film Industry has been hit again and has been forced to postpone the filming of their next ventures, after an actor has reportedly been tested to be positive with HIV.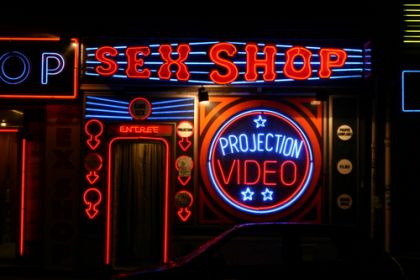 Reports state that two big production houses of the U.S. adult film industry — Wicked Pictures and Vivid Entertainment — informed that they have put filming on hold as a step of precaution.
The actors name has not been mentioned but it was revealed that he belongs to the Adult Industry Medical Healthcare Foundation. The Spokesperson for the foundation said that it they are making all efforts to alert other actors who might have performed with the actor before.
There has been lots of criticisms regarding the use of proper contraception in the adult film industry. Legally also there is a strict rule. The US federal law clearly mentions that the actors need to go for an HIV test, 30 days prior to the filming of the movie.