UK Today News: Pennsylvanian Woman Michele Kalina Charged With Murder Of 5 Newborns
Michele Kalina of Pennsylvania is accused of killing at least four of her newborn babies and has been charged with criminal homicide. The remains of the infants were found by the authorities in her home. She is also being linked to the remains of fifth infant that was found in a landfill.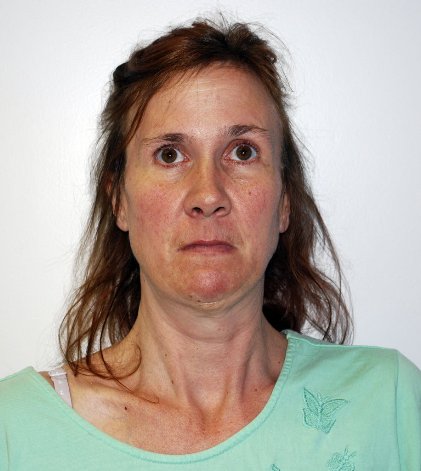 Photo Credit: AP/ Berks County Sheriff's Department
John Adams, the District Attorney said, "These remains were stored in a living room closet and each infant was recovered from an individual plastic container." He added, "One of the containers contained an amount of cured cement, which was later determined to have encased the remains of one of the infants."
According to sources, the DNA of the infants matched with Michele and three out of four infants remains also matched with that of her boyfriend. But her husband as well as her boyfriend have denied any knowledge about Michele being pregnant.
The remains were reportedly placed in plastic tubs or kept in concrete for almost 14 years, till her teenage daughter discovered it and reported it to the authorities.
The pathology report suggests that the deaths were due to asphyxia, poisoning or neglect.