UK Today News: Audrina Patridge's Mother Lynn Patridge Apologizes For Drunken Rant

Audrina Patridge's mother Lynn Patridge's offensive rant outside a restaurant in California had created news recently. Now Lynn has reportedly apologized for the profane language used in the heat of the moment outside "Beso". She also reportedly slammed her daughter's Hills co-star Lauren in the rant.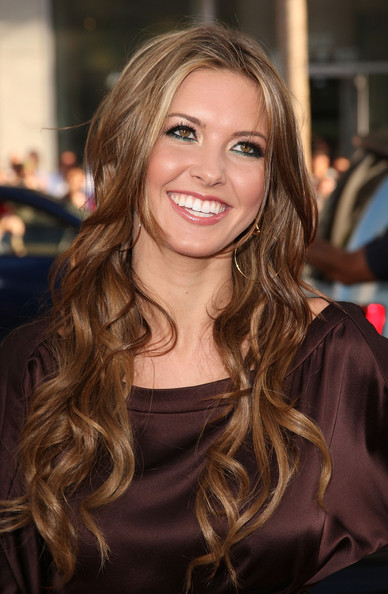 Lynn's apology statement was first released on RadarOnline.com. She said, "I am sincerely sorry for the negative things I said in the heat of the moment. As a mother there is no pain in this world like seeing your children upset. I am so proud of my daughter and all she has accomplished on Dancing with the Stars. I was extremely emotional after her elimination–it just came as such a shock. I want to apologize for offending anyone."
The reality star Audrina recently got evicted from the dancing reality show, 'Dancing With the Stars'. The video of Lynn taking a whack at Conrad kept on surfacing in the media for two consecutive days.
She added in the statement, 'As a mother, there is no pain in this world like seeing your children upset. I am so proud of my daughter and all she has accomplished on 'Dancing with the Stars.'