UK Today News: Michael Jackson's "Breaking News" vocals 'not fake', insists Sony music

Sony Music is reportedly launching a new album of the King of pop Michael Jackson called "Michael" later this year. One of the tracks on the album called "Breaking News" was released on the singer's website and resulted in mix reviews – some even to the extent of calling the vocals a fake.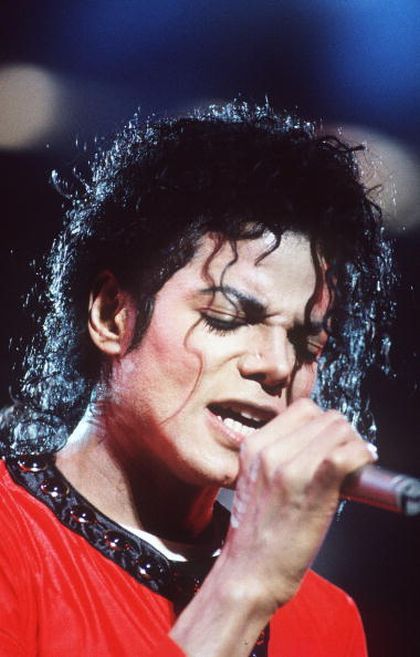 (Photo: Dave Hogan/Getty Images)

According to reports, Michael's nephews TJ and Taryll Jackson (Tito's sons), have accused the music company of using fake vocals and launching the album with Jackson's name. But Sony has dismissed these claims, saying that it has 'complete confidence' about their genuineness.
The duo go on to say that Sony has mixed Michael's original songs with "sampled breaths", in addition to fake vocals which is nothing compared to the King himself.
Will.i.am, the frontman with Black Eyed Peas, said that the album should not be released. He too was working along with the star on the same album, and on the album launch, he said, "He was a perfectionist and he wouldn't have wanted it that way," he said. Now that he is not part of the process, what are they doing? Why would you put a record out like that?"
"Michael" is scheduled to be released in UK on December 13 and in US on December 14 this year. This album has tracks that Michael had worked on before he died on June last year.
Michael Jackson, who sadly died last year, was considered to be not only a musician and entertainer, but also an inspiration to the lives of people he touched. As an artist and role model, he always focussed on issues that could help the world, and his philanthropy goes without saying. His music lives on, even though he is not around, fans around the world insist that there will never be anyone as good as he was.