Violence that broke out due to some election issues in Ivory Coast, has killed 8 people on Thursday. Reports state that the violence began at Former Prime Minister Alassane Ouattara's office, who has now won the presidential position over President Laurent Gbagbo.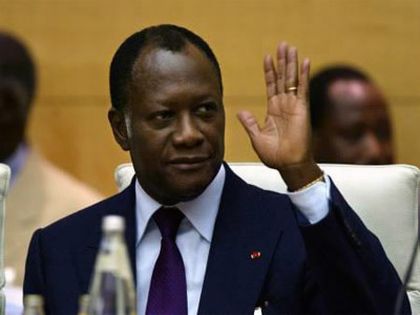 Around 15 people were injured, along with 8 people who were killed in the incident. According to an army official, some of the soldiers were also attacked in the violence, and some witnesses said that the government security forces had attacked them.
The violence broke out due to the delay in the announcement of the Ivory Coast election results. The results, according to the European Union representative Catherine Ashton, were supposed to be announced on Wednesday, but later Ashton said that the process was incomplete. The Security Council said that the situation is still delicate and can threaten the national peace and security.
Sources say that the results were already delayed twice. Former Ivory Coast PM Alassane Ouattara has won the elections and will be the new President.