The legendary singer Michael Jackson's father Joe Jackson has again filed a lawsuit against the late King of Pop's doctor, Dr. Conrad Murray, for wrongful death. Joe, according to reports, has demanded damages from the doctor.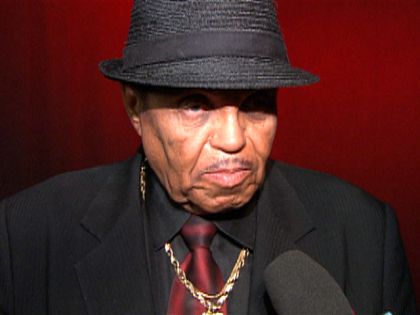 However, Dr. Murray had pleaded that he wasn't guilty in a previous case, where he was accused of voluntarily manslaughter of MJ. According to sources, Joe has also roped in to the suit a pharmacy in Las Vegas, who sold the drug, which caused Michael's death.
Dr. Murray had apparently given the singer an anaesthetic, which resulted in Michael's death. The pharmacy had sold the drug to the doctor in excessive quantity, which was normally used in hospitals.
But authorities claim that the purchase of the drug was legal and that the doctor is allowed to buy the drug in one state and use it in another. Sources say that Dr. Murray has the license in California, Texas and Nevada.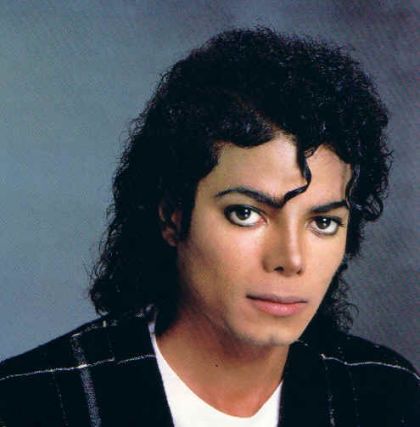 Michael Jackson died on June 25, 2009, barely days before his "This is It" tour. His sudden death shocked fans and people across the globe. He was the best entertainer of all times, and he left a mark in the world, not only because of his music, but also because of the great personality that made him dearly loved.