UKTodayNews.com: Wenxia Yu, a model from China was crowned as Miss World China 2012 by Liu Chen on June 30, 2012. Meanwhile Yin Han and Zou Moon are the runner up title winners of the event.
Yu will now be representing China PR at the 2012 Miss World beauty pageant which will be held in Ordos, Inner Mongolia, China on August 18, 2012. The model says that success is not the size of the forces but can persist long. Yu has studied music and wished to become a music teacher.
In her spare time, the model likes to sing dance, hike, travel and play the piano.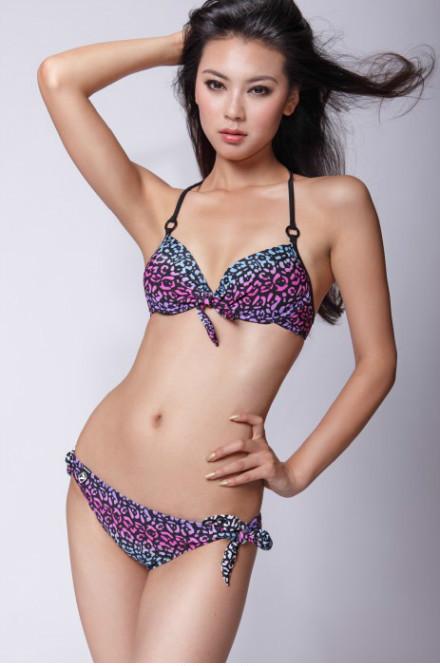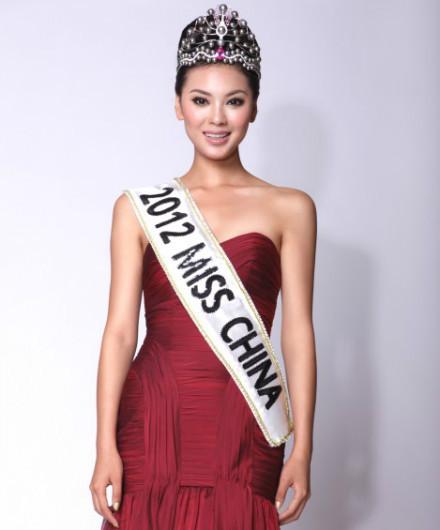 Check out the Miss World 2012 hot top favorites
Update: Miss World China PR Wenxia Yu is the new Miss World 2012 winner.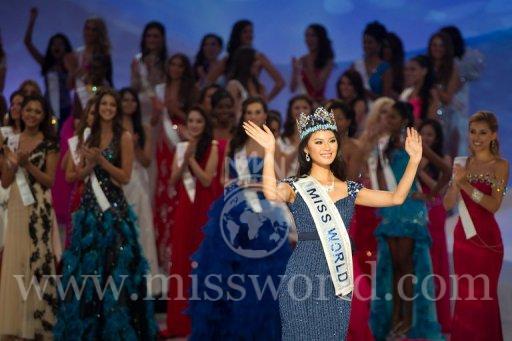 Photo Credit: MissWorld.com