BBC's decision of the closure and sale of the Television Centre has been proved as a blunder on their part, as the corporation will now have to lease back a significant part of the structure, that will cost them 3 million pounds a year.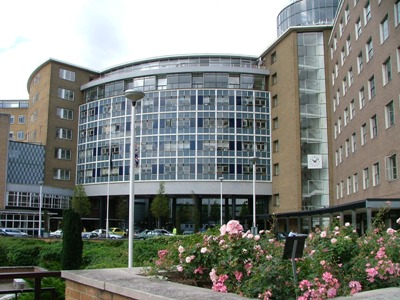 Critics have labelled the decision as 'insane', as TV Centre had been headquarters for BBC for more than five decades and was home to classic programmes like Fawlty Towers, Strictly Come Dancing and Morecambe. The listed building was sold to pay the bills for other high profile buildings.
Last week, BBC had arranged for emotional tributes from stars like Terry Wogan and Bruce Forsyth, a concert by Madness and even a four-hour television special to bid a lavish goodbye to 'The Doughnut', as the building is affectionately called by all. However, until now, inspite of giving up the premises, the corporation plans to rent back a major part of the 14-acre site.
The move to relocate departments like children programming and sports to Salford is expected to cost around 900 million pounds. The decision was taken by the management to make their shows less London centric. There had also been quite a bit of controversy surrounding the revamp of the Broadcasting House in Central London, for which the BBC had spent more than 1 billion pounds.