Awaiting EU antitrust regulators' decision, the Facebook-Whatsapp deal might get a response in a month.
The European Commission has stated that a decision for the review of the Facebook-Whatsapp deal will be revealed by October 1, 2014. The world's largest social network took over the popular messaging service in February 2014. A week ago, Facebook had requested European Union anti-trust regulators to clear the $19 billion deal.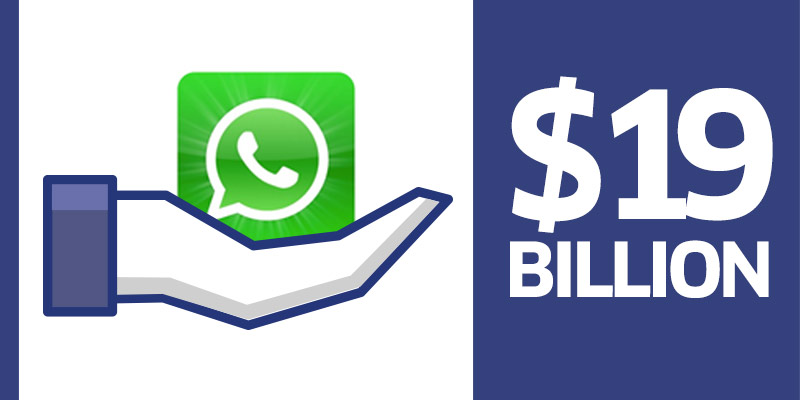 The company opted for the deal to undergo screening by EU authorities in order to avoid review by multiple EU countries–in this case the list extends to 28 countries.
Being the largest business step in Facebook's decade old history, the company had already been cleared by US regulators for the takeover in April, with the assurance that the messenger's privacy policy will remain untouched after the merger. The social media company had agreed to not utilize personal data of users for targeted ads.
The Facebook-WhatsApp deal had become a point of concern for most European telecom companies, which fear that the messaging service will inevitably boost Facebook to the top of the European instant messaging market. However, the acquisition will not result in any material increase in the company's revenue.
At this point, the regulators can either clear the deal without conditions, demand concessions or extend the preliminary review into a wider probe. In July 2014, EU officials had begun questioning rival firms about the acquisition. This is the first time social media has been the subject of a review under the EU competition law.
The deal currently in question has easily surpassed Facebook's purchase of Instagram, a photo sharing app, for $1 billion in 2012 and Microsoft's takeover of video-calling company Skype for $8.5 billion in 2011.
Photo Credits: Your Story