"A Brief History of Time" author will have his life on celluloid.
"I'm not afraid of death, but I'm in no hurry to die, I have so much I want to do first." – Stephen Hawking
Coming this November 2014 is 'The Theory of Everything' – a film based on the life of renowned English physicist Stephen Hawking. The on-screen drama aims to narrate the life of a man who altered the course of science forever.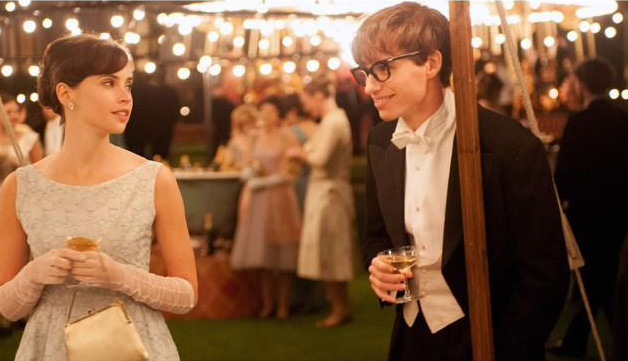 The film's focus will be on Hawking's passionate relationship with art student Jane Wilde – who later went on to become his first wife – while he studied at the Cambridge University in the 1960s.
Born on January 8, 1942, Hawking – while still a student – was discovered with ALS (amotrophic lateral sclerosis) at the age of 21. The film traces his triumph over the fatal ALS; the man who was given 2 years to live after being diagnosed, turned 72 this year.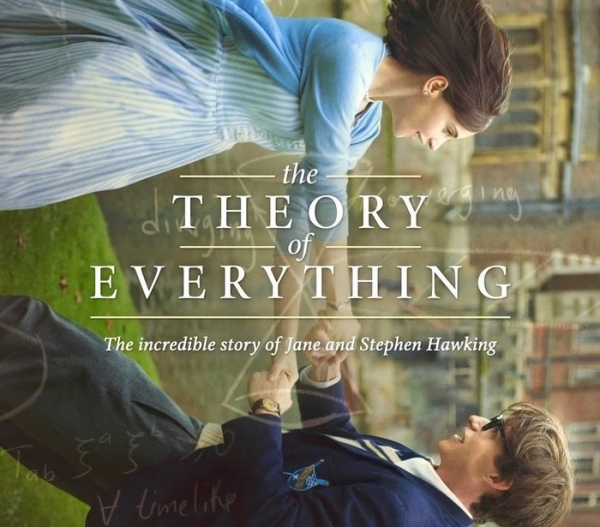 English actor, model and singer Eddie Redmayne will take on the role of Stephen Hawking, the 32-year-old star is best known for his role in the musical drama 'Les Miserables' (2012).
The young Jane Wilde will be played by lissome English TV actress Felicity Jones, more popularly known as Ethel Hallow in the first part of TV series of 'The Worst Witch'. 
The film's trailer which was released in August 2014, gives us a glimpse into the drama; heavily embroiled in the eternal themes of love, life and hope, it gives us a slightly 'A Beautiful Mind' kind of feeling. The film's tagline – "His Mind Changed Our World, Her Love Changed His" – encapsulates the crux of the on-screen narrative.
The film also stars actors Emily Watson, Charlie Cox, Simon McBurney in supporting roles.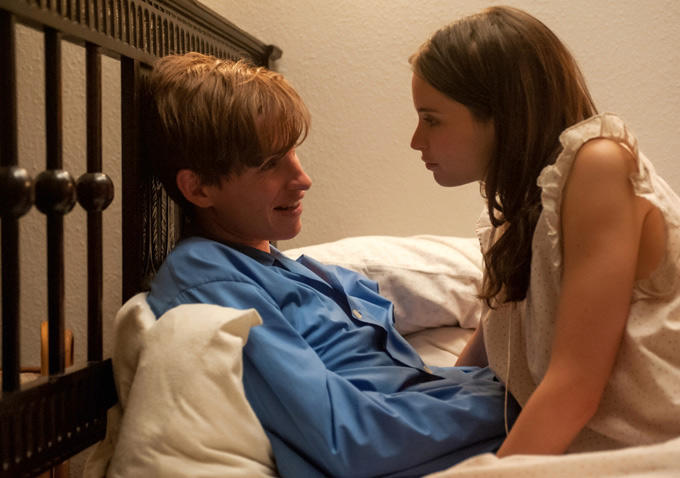 A few hints of the background score that are audible in the trailer are enough for audiences to gauge the sound's brilliance, composed by Jóhann Jóhannsson who is best known for lending his music to films like 'Prisoners' (2013) and many more documentaries, the music has an overwhelming effect when paired with snippets of the film.
'The Theory of Everything' is all set to be released in the US on November 7 2014.