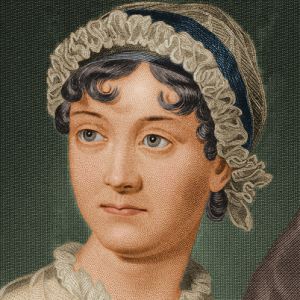 Fans break the regency costume gathering record for Jane Austen Festival in Bath. 
The Jane Austen Festival held in the United Kingdom this year has reclaimed a world record from the US by accomplishing the largest gathering of people in regency costumes. The 10-day festival began on September 12 at the Georgian city of Bath, home to the Jane Austen Centre that hosts the entire affair annually.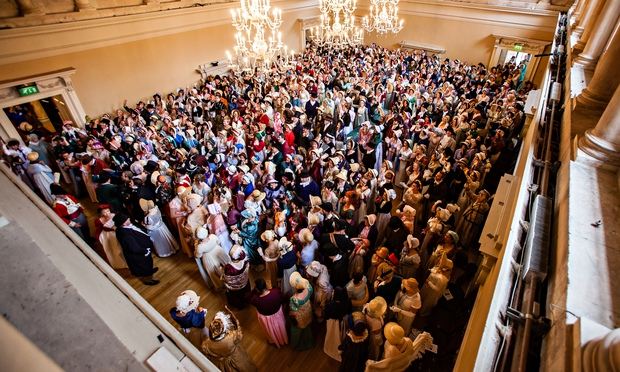 Fans of the Sense and Sensibility author from all over Europe and America thronged the town of Bath in hundreds, breaking the Guinness World Record of 491 people at the Jane Austen Society of North America in Kentucky (the US) by 59 people. In total, 550 men, women and children packed themselves in the center's Assembly Rooms in their finest costumes.
Women were dressed in their best silk and lace attire that reached their ankles, along with lace bonnets, delicate shoes, while men dressed in long tailcoats or military uniforms with adornments as they paraded the streets.
The festival is a huge tourist attraction in the city, which is brimming with over 80 events, walks and talks, as well as performances and even a masked ball, in celebration of Jane Austen's life and the era she lived in. The festival will end on September 21, 2014.
Photo Credits: The Guardian