The major cyber attack on US bank JP Morgan Chase affected 76 million accounts.
One of the largest bank in the United States, JP Morgan Chase, has announced that a breach in its cyber security has affected 76 million private and seven million business accounts. The bank revealed on October 2, 2014 that the breach extended to account holders' names, email addresses, phone details and addresses, however, no financial or login information was stolen.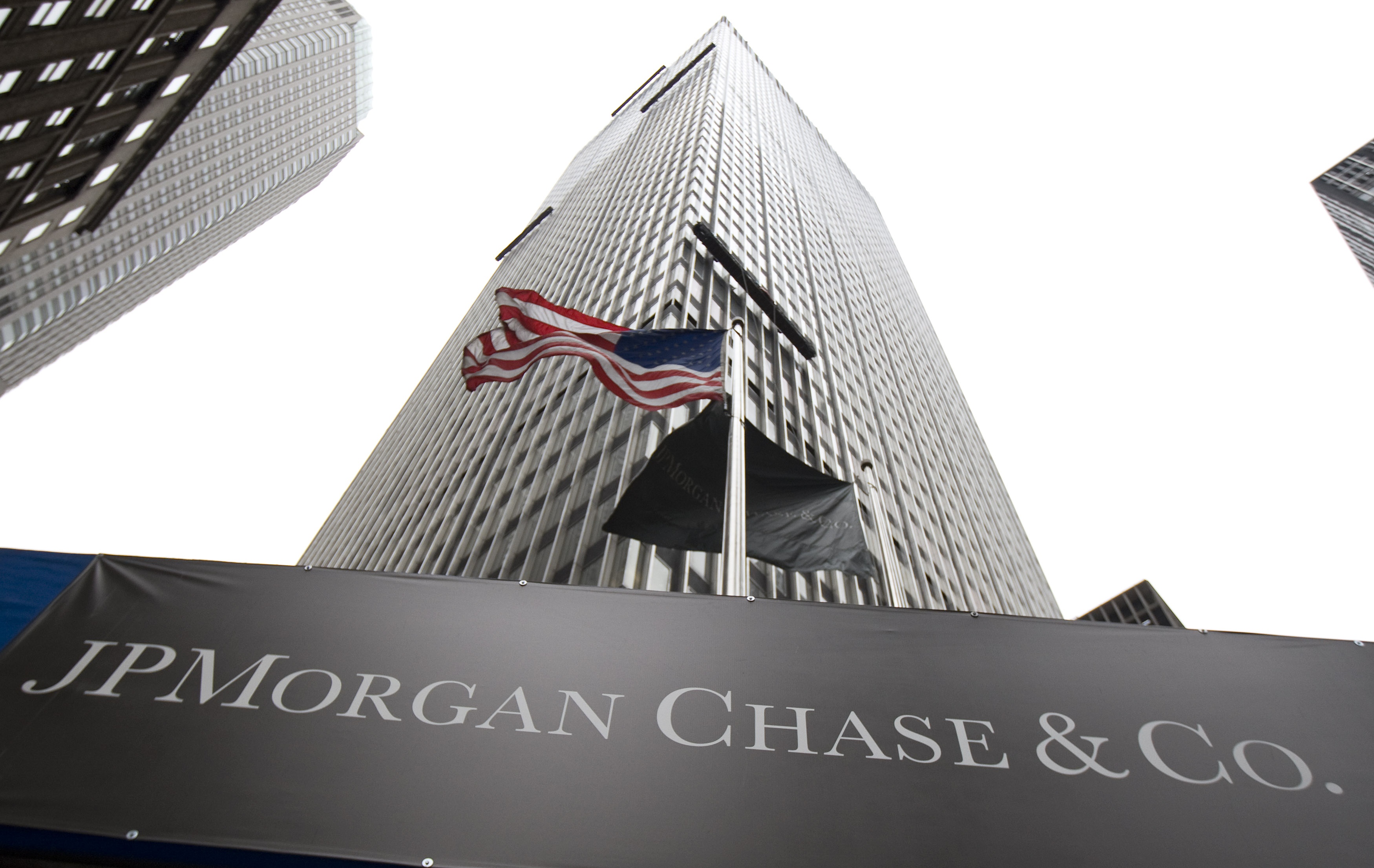 As per the bank's statement, social security numbers, passwords and dates of birth were not compromised by hackers.  It has been reported that the attack was initially discovered in July 2014 and was further disclosed in August when the bank had estimated the breach to one million accounts.
Currently, JP Morgan Chase is working with the Federal Bureau of Investigation and the US secret service to trace the attack. In the light of insecurity, the bank has informed its customers that they would not be liable for unauthorized transactions on their account, as long as they alert the bank immediately
Although this is the largest ever hack that has come to fore, it is not the first in the US. In September, American retailer Home Depot had revealed that there had been a breach of its payment systems, where an estimate of 56 million payment cards were compromised.
Similarly, in 2013, Target experienced a cyber attack that led to a compromise of 40 million payment cards, along with the personal details of around 70 million people.
Photo Credits: Investmentnews.com