With the evolving Internet of Everything, experts warn of first online murder by the end of 2014.
The internet world has thrown up a new challenge for governments across the world – The Internet of Everything. A US security firm has warned that the first "online murder" might take place by the end of 2014. The European Union's law enforcement agency, Europol, has also warned that governments around the world are not yet equipped to deal with this kind of a situation.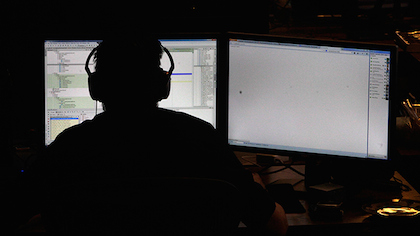 In a statement, Europol said, "Expect a rise in "injury and possible deaths" caused by computer attacks on critical safety equipment." The threat assessment came after predictions that the over 10 billion devices would be connected via the internet – This is the Internet of Everything.
The report filed by Europol states that criminals could hack into devices that are connected to the internet and control them to carry out whatever activities they want to. An example of this would be locking a person in their 'smart car' and asking for a ransom to be freed.
The numerous flaws in computer systems and the increased knowledge of hacking leaves devices in the Internet of Everything vulnerable to exploitation. Criminals could use the internet to access security systems and turn them against the ones they are being used to protect.
Even if the prediction by IID does not come true, the threat still looms large and governments need to put measures in place to stop this from happening.