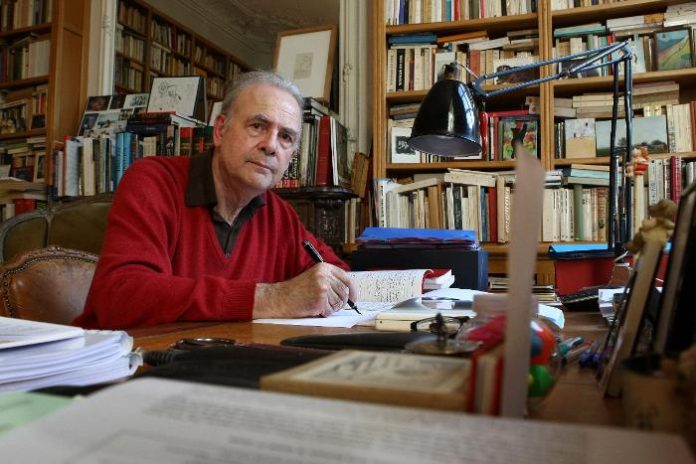 Patrick Modiano, French historical author, sweeps the 2014 Nobel Prize for Literature.
The Nobel Academy has announced French author Patrick Modiano as the awardee for the 2014 Nobel Prize for Literature on October 9, 2014. Describing the novelist as "a Marcel Proust of our time", whose work has often focused on the Nazi occupation of France, the academy has stated that the award was "for the art of memory with which he has evoked the most ungraspable human destinies and uncovered the life-world of the occupation."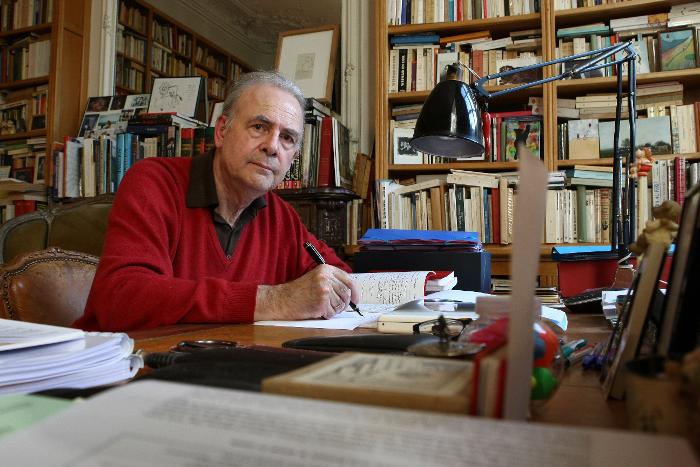 The Nobel Prize for Literature is awarded to a living author, with an additional prize money of £691,000. Authors who have been previously honoured with the prize include include literary icons such as Rudyard Kipling, Toni Morrison and Ernest Hemingway.
Those also nominated for this year's award were Japanese writer Haruki Murakami and Kenyan novelist, poet and playwright Ngugi wa Thiong'o. It is after six years that a French writer has been bestowed upon with the acknowledgement, the last being Jean-Marie Gustave Le Clezio in 2008. 
Much of the Modiani's work reflects the moral suspension that was experienced by France during the Vichy regime in occupied France during World War 2, dealing in particular with the deportation of Jews to concentration camps.
Although, his debut novel, La Place de l'Etoile, was published in 1968, it has been over four decades and the work has yet to see an English translation. However, many of the author's other works have been translated into the Queen's language, such as Les boulevards de ceinture (Ring Roads: A Novel, 1974), Villa Triste (Villa Triste, 1977), Quartier perdu (A Trace of Malice, 1988) and Voyage de noces (Honeymoon, 1992).
His most recent novel is Pour que tu ne te perdes pas dans le quartier (2014). Rue des boutiques obscures (Missing Person) , his sixth novel, fetched him the Prix Goncourt in 1978 (French literary accolade). He also won the Austrian State Prize for European Literature in 2012.
So far, 111 authors have been awarded the Nobel Prize in Literature between 1901 and 2014, with last year's winner being Canadian author Alice Munro.
Photo Credits: Leparisien.fr